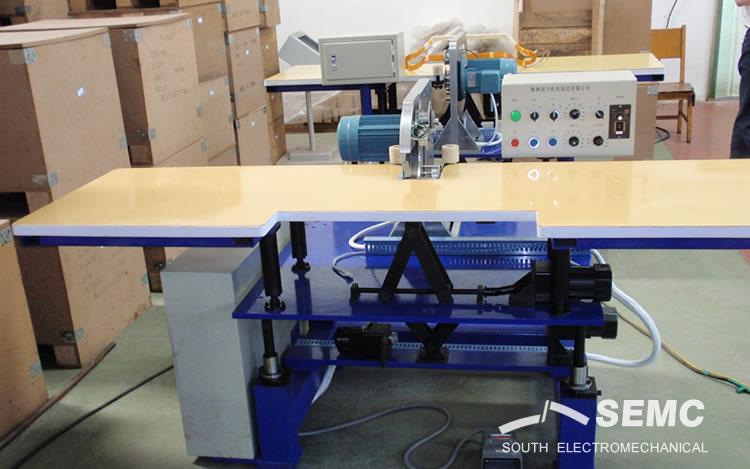 1. Application:
The machine is suitable for taping of small and medium stator coil. It can tape the straight portion, R portion and part of inclined portion.
2. Main features:
Height of taping head adjustable, to meet the requirement of keeping coil centered
Platform support the coil, effort
Taping speed can be adjusted by frequency converter
Overlap rate can be set manually
Tape tension can be set manually
Suitable to tape with Polyimide film, mica, glass, composite tapes etc.
Foot switch start and stop